Combining excellence, skill and quality to provide a personalised service like no other in Edinburgh.
Mr Agarwal is an accomplished specialist in glaucoma and cataract management based in Edinburgh, UK. Throughout your treatment he puts communication and understanding at the forefront of his care, ensuring you understand the process every step of the way. To start your journey to better vision and eye health, you can book an appointment with Mr Agarwal yourself or via your optometrist (optician) or GP.
Looking is so important in our lives. Our memories and experiences are shaped by what we see in addition to our other senses. What happens when you can no longer look so well? When seeing becomes difficult?
Join Mark Cousins, Edinburgh Filmmaker, as he explores his experience with the development of cataracts and their removal. His film The Story of Looking is launching in Edinburgh, Scotland on Friday August 27th 2021 is based on his book The Story of Looking. It will be in cinemas on Friday September 17th 2021.
But the key thing I discovered in writing the book and undergoing my own operation was that looking isn't wholly outward. I'm not taking visual information from the outside world into my brain and filing it away. Something less expected is happening." – Mark Cousins
A cataract is a natural change within the eye that happens over time and can be impacted by other factors such as smoking, sunlight exposure, some medications and diseases like diabetes. Slowly over time the vision becomes hazy, and some describe it as a smudge in their vision. Cataracts are completely curable; in that they can be removed through surgery. This surgery is relatively quick to be done and quick to recover from and is one of the most common operations undertaken on the eyes.
Once a cataract is removed, vision is restored to its previous level, just like cleaning the lens of a camera to enable clear photographs to be taken. Mark Cousins' film captures his experience of looking and how sight transforms, and shapes lives. The first of it's kind exploring the impact of cataracts and their effect on sight, this is a film not to miss on the big screen!
I thought doctors like this didn't exist anymore. My experience with Dr Agarwal was simply wonderful. He is very polite and respectful and really takes time to explain the cause and solution. I have seen three other ophthalmologists before this and they were all very vague and did not take time to explain the cause and remedy.
Good Doctor.com
I had a second cataract operation in Jan 18 and I would like, once again to say Thank you to Dr Agarwal and all the staff at Shaw fair hospital. I received great care and attention whilst in your care. Haven't written sooner as I was waiting to see if second eye operation was as successful as first!! It certainly is & I can see for miles and miles and MILES…..!!!
EW, Aberdeen
Having now completed the prescribed course of postoperative eye drops and arranged an appointment for an eye test, I should like to convey my grateful thanks to you and your colleagues at spire for the excellent service and treatment I have received in connection with my recent cataract surgery.
I have been amazed at the improvement of my vision since the surgery and as you indicated, I think I shall only need glasses for close range.
EJF
Dr Agarwal, just to say thank you to yourself and staff for making my cataract operation a much easier experience than my previous one. A.R.I all is well now.
DH
I would like to thank you and all those involved for their very professional and friendly approach during my recent Cataract operation at shawfair Park Hospital.
D
I was in Shawfair park Hospital having a cataract operation. I would like to thank all the staff involved with the operating list on that evening, mechanical, ancillary, nursing, administrative. The care and consideration I received was excellent and I appreciated that as did my husband. Once again thank you.
E & J
For Optometrists
Creating a strong link to provide easy access for referrals as well as support and further education is a key goal to Mr Agarwal. Click into the learning portal and follow Mr Agarwal on social media to keep up to date on the latest in glaucoma and other eye conditions.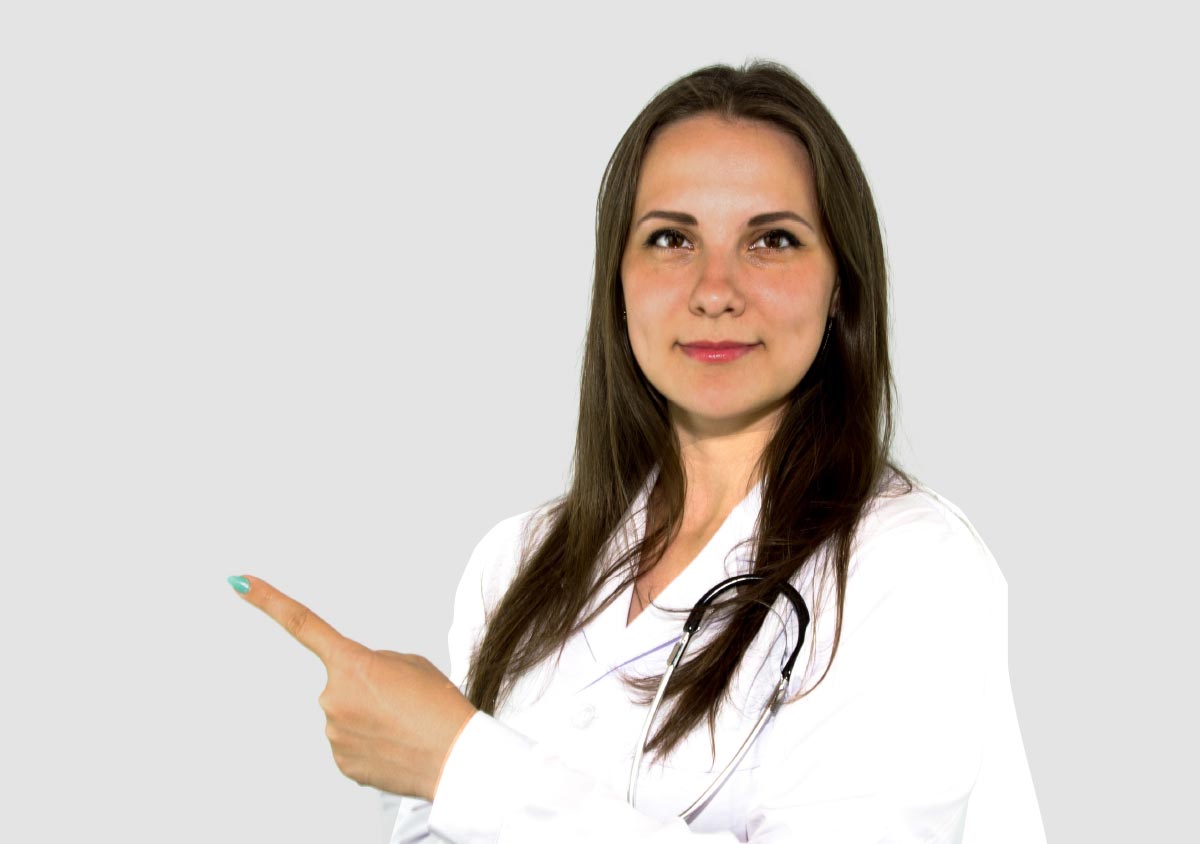 For GPs
Supporting GPs in providing eye care when required is always a priority for Mr Agarwal and he hosts many webinars and provides resources to support eye care in day to day practise.